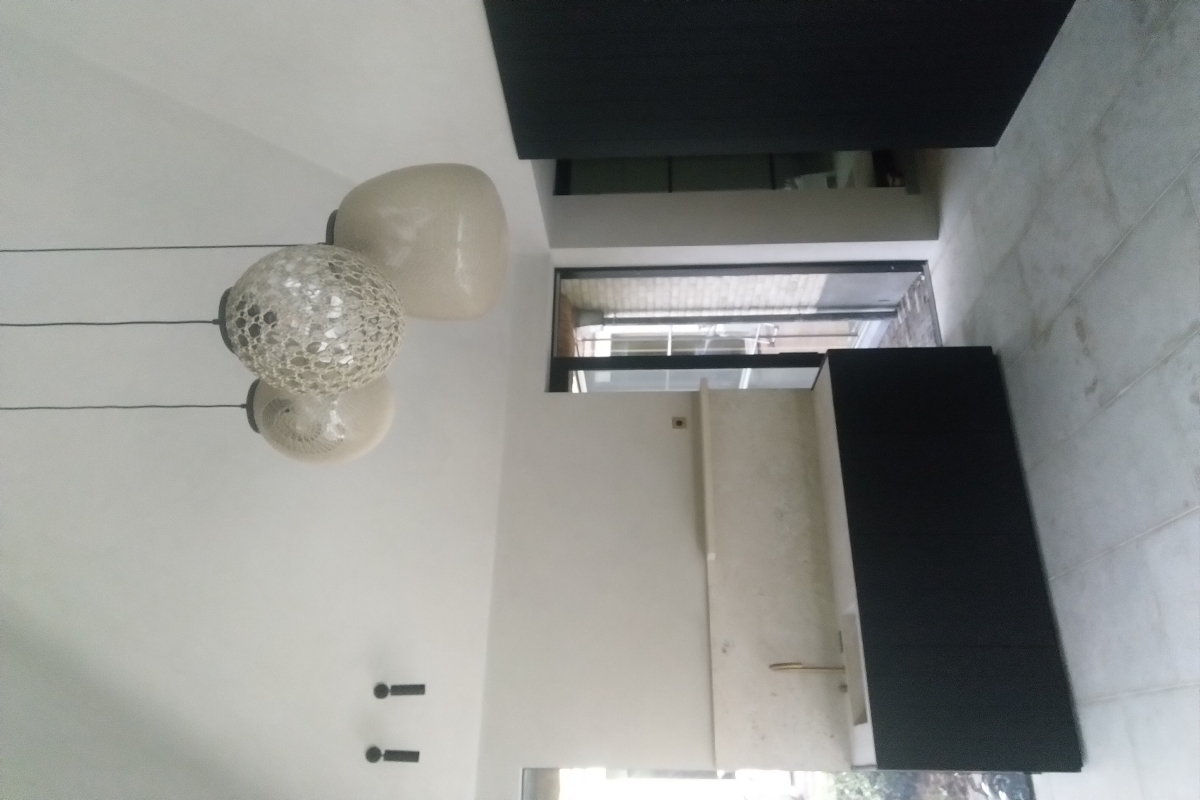 The ceiling is the limit
PLAFOND MET ASPECTO CONCRETO
De mogelijkheden van Aspecto Concreto blijven groeien.
Naast muren en vloeren bieden wij sinds kort ook de mogelijkheid om uw plafonds mee af te werken met Aspecto Concreto.
Hierdoor krijgen uw plafonds dezelfde betonlook en naadloze afwerking.
Hieronder enkele foto's van onze eerste realisatie van plafondafwerking met Aspecto Concreto.
Aspecto Concreto